If we were to fly anywhere in the USA for a weekend, where would we go?
T H I S!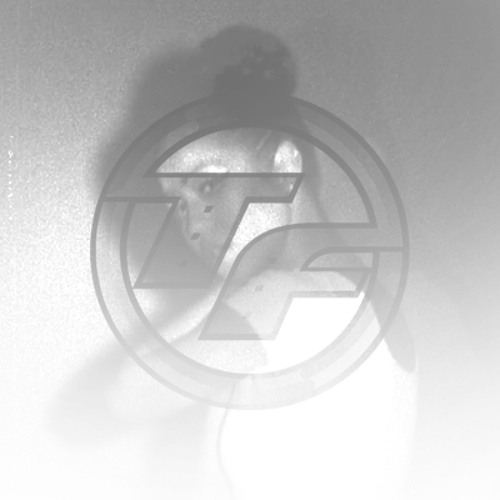 I'll be honest, this video made me uncomfortable and anxious…….and motion sick.
But its an interesting concept non the less.
Childish Gambino - 3005

R.I.P. Madiba
Leaving us at 95 glorious years. His legacy, passion, and teachings live on in the sons and daughters of Africa.
Sadness is natural.So I let it happen.
"Human-ness" is natural. So I let it happen.
Never forget Ubuntu. 
Perfect chill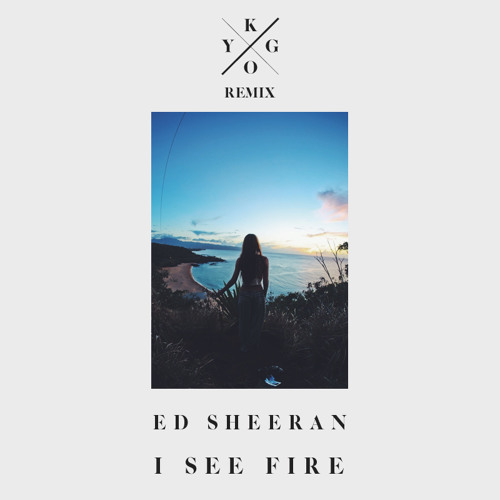 Hard House.
Mind the drop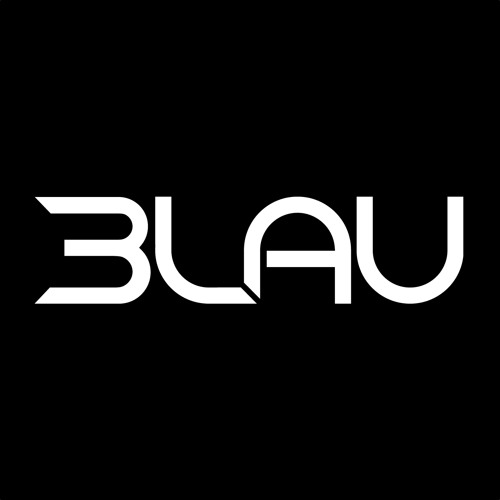 Moomba x Brazilbass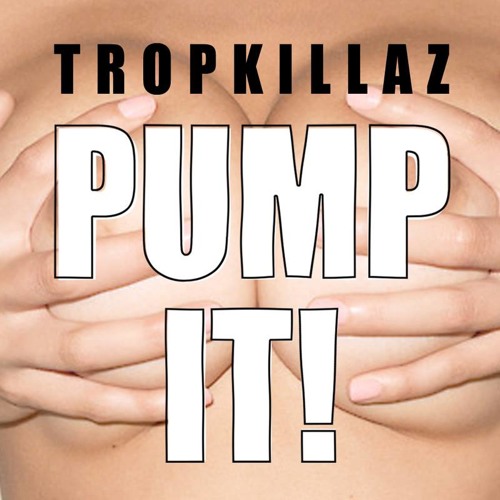 Im a huge αtu fan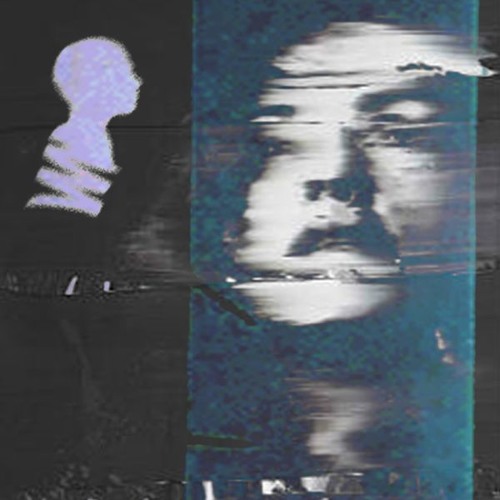 DOWNLOAD PARADISE: http://esta.bandcamp.com/album/paradise

Esta just dropped his latest album "Paradise" on Thanksgiving which also happened to be his birthday and we had to upload/support our favorite track from it. Make sure to go over and download the full release! It's FREE or you can donate to Esta of course.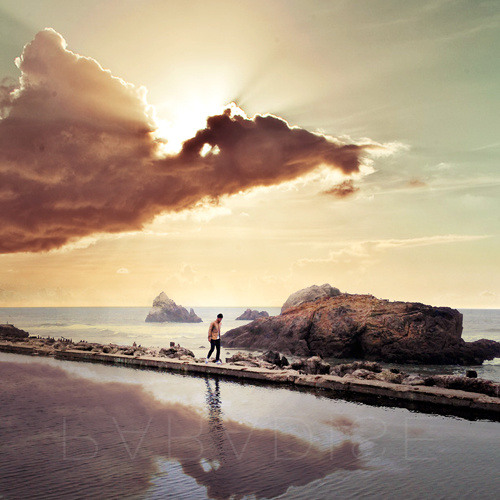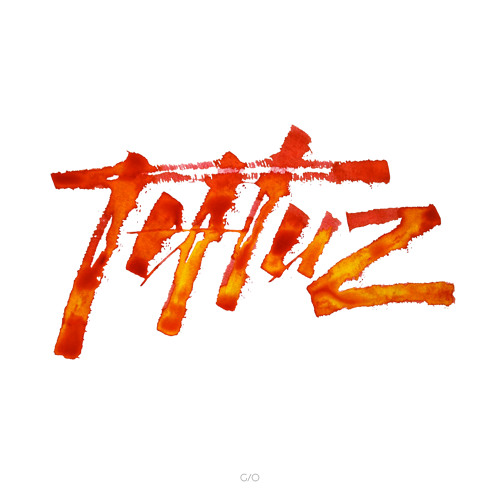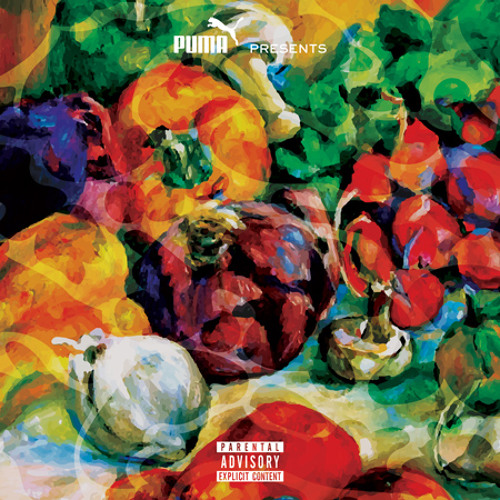 Diggin the James Blake.
From a production stand point i like where this went :)
Shout out to the Epitome Family!
Keep doing what you're doing.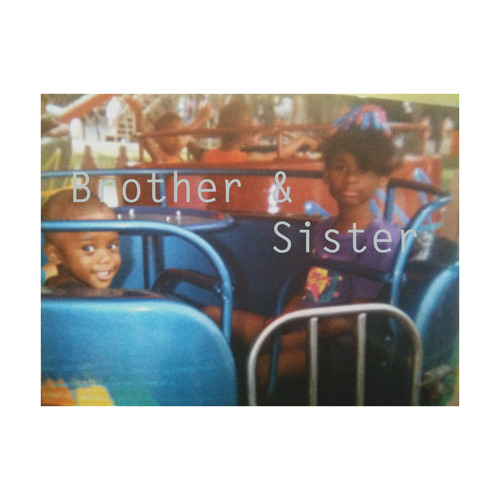 SOOO DIRTY!
yes
*nods head*